–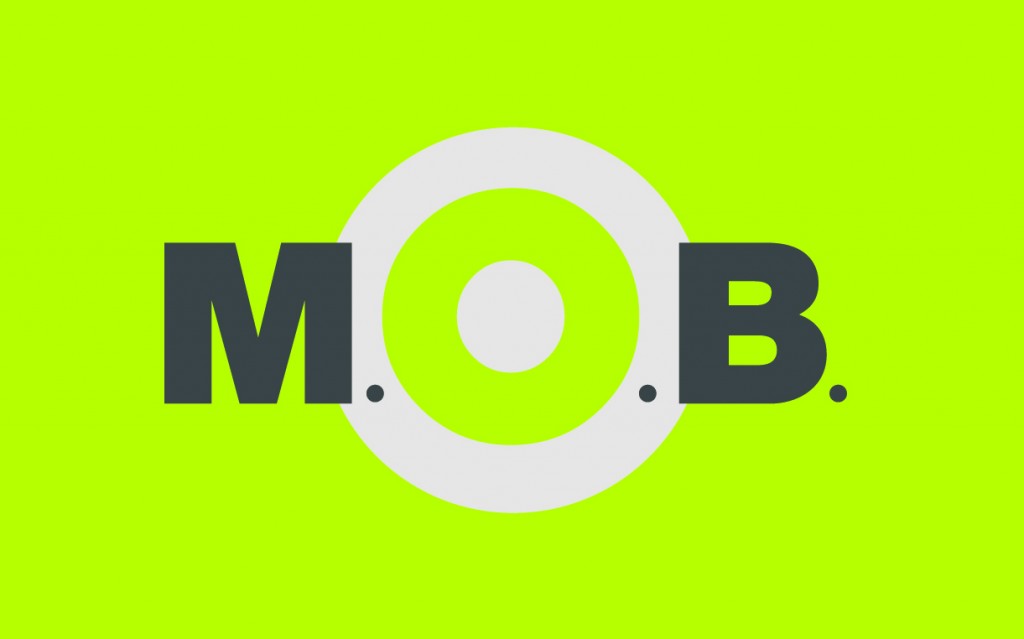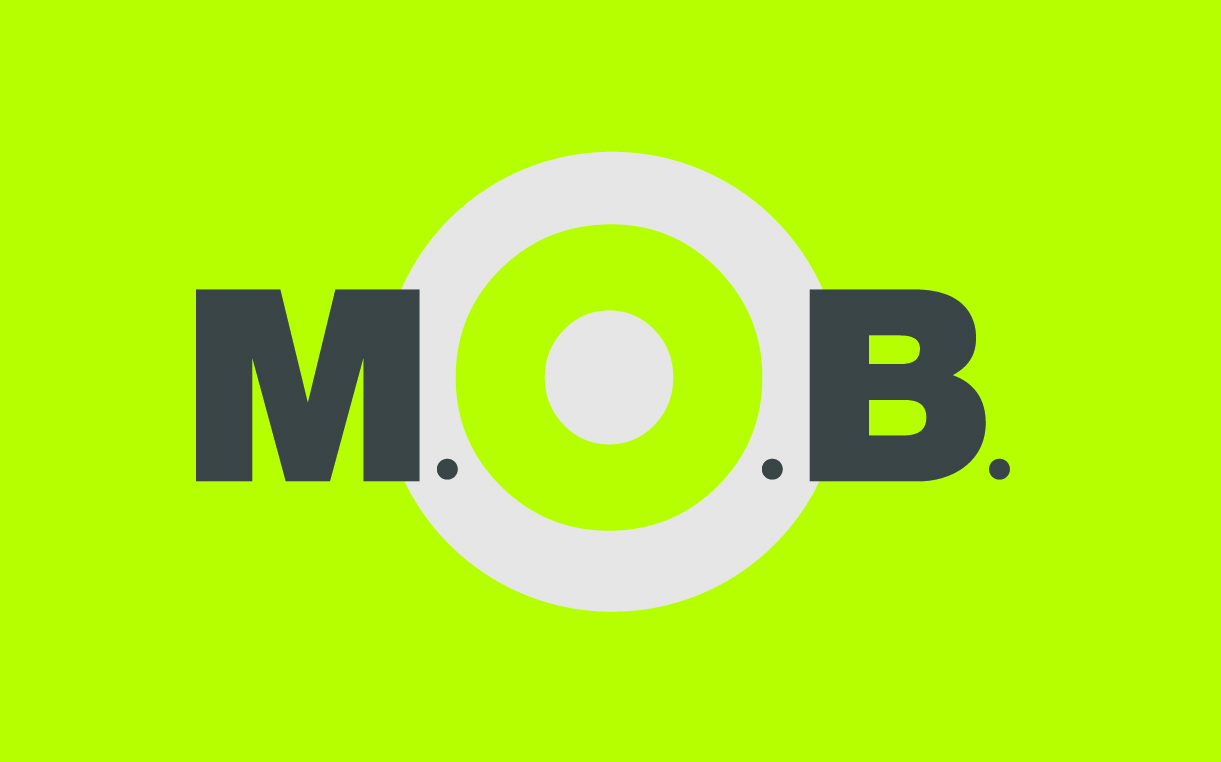 The natural way in which media conferences about online business models have been organized is either to invite company chief executives and online media pundits to speak or else to collect workers from a rank (such as journalist) of the media industries to compare notes. The hope in either case is that the speakers or workers will collectively discover why traditional media business models are failing and what the new media business models are.
Unfortunately, the latent flaw in these conference organizational methods is that these speakers and workers should long ago have discovered why the traditional media business models are failing and what the new media business models are. In other words, the organizers are asking the very same people who led the media industries into the predicament to identify the problem those same people caused and to lead the industries out of it. As Einstein reputedly said, "We cannot solve our problems with the same thinking we used when we created them."
It is highly unlikely that media company chief executives are going to say that the business models they've implemented at their companies during the past many years, the business models upon which they've based their careers, are now impractical, obsolete, or wrong. Moreover, it is very highly unlikely that any chief executive of a publicly-held media company will do that. If they already knew and had implemented the answers, it would be fine. But the fact is that they don't, and their companies' their readership, listenership, viewership, and gross revenues (compared with their pre-recession revenues) aren't increasing. Many of these executives don't even have a clue. They are invited to speak simply because they are chief executives of media companies.
As for the online business models conferences that involve just a single rank within the media industries, little more than this needs to be said: any newspaper, magazines, radio or television program, channel, or network, or even pure-play New Media website are organizations that involve multiple ranks. Without the other ranks, no single rank can formulate the solution.
Media conferences in which company chief executives and online media pundits speak or workers from a single rank of media companies collectively meet almost always tend to reinforce traditional orthodoxies. Groupthink and peer pressure discourages critical examination of the new media business model problem. This dynamic is one of the reasons there has been a conference held somewhere about this problem approximately once a month for the past several years.
Thus, Syracuse University's Newhouse School of Public Communications and I have organized a new media business models conference in an 'unnatural' way. We're inviting only speakers who we think have the answer—regardless where they are from or what they're rank. We believe these are the people who together have all the facets of the solution. Moreover, they'll be working in coordination with each other at the conference.
We call this event the M.O.B. Conference, for Monetizing Online Business [I tip my hat to Tom Showalter for coining the acronym]. The day and one-half conference will be held at the HBO Theatre overlooking Manhattan's Bryant Park on Thursday, June 24 and Friday, June 25. Admission to it, including Thursday lunch and afternoon cocktails, is $250 (registration). Approximately 50 seats are left.
Here is the program:
M.O.B. Conference, HBO Theater, New York City
Thursday, June 24, 2010
Theme: The Greatest Change in the History of Media
Moderator: Vin Crosbie, adjunct professor and senior consultant on Executive Education in New Media, the Newhouse School.
8:30 a.m. – Continental breakfast
9:30 a.m. – Welcome from Newhouse Dean Lorraine Branham
9:45 a.m.
– 
A Conversation with
David Zaslav & Larry Kramer.
Consumers are finding content everywhere these days, and the
best media companies now understand that their first responsibility
is to create great content and then deliver it to their audiences on
every possible platform. Discovery Communications has become
a leader in using partnerships and acquisitions to help transition to
the new digital world. Zaslav, Discovery president and CEO, and
Kramer, writer, media consultant and Newhouse School adjunct
professor, will discuss how a traditional media company learns
to take chances.
10:15 a.m.
– 
How Media Consumption
Has Changed Since 2000.
Consumption of news, information and entertainment has radically
changed, and not just online. Lee Rainie, director of the Pew Internet
& American Life Project, presents the latest data and trends.
11 a.m. –How Traditional Business Models are Based Upon Old Consumption. Media economist Robert Picard spotlights five points about the difference between media business models based upon people having scarce access to information and today's economics of media surplus.
Noon – Lunch, with guest speaker Rafat Ali, founder and editor of paidContent.
1:30 p.m. – How Viral and Social Media Affect Business Models. Presented by Adam Penenberg, investigative journalist, New York University assistant professor, and author of Viral Loop.
2 p.m. – How Media Companies Must Metamorph. Publish2 CEO Scott Karp, whose company aims to "replace the Associated Press in the 21st Century," describes what the new information ecology means for media companies.
3 p.m. – How Broad is the Spectrum of Change? Vin Crosbie outlines how the change affects pricing, packaging, community, locality and even storytelling in the 21st Century.
3:45 p.m. – What Are the New Business Models? An audience discussion with Ali, Crosbie, Karp, Penenberg and Picard.
4:30 p.m. – Cocktails.
Friday, June 25, 2010
Theme: Fostering Intrepreneurship in Media Organizations
Moderator: Stephen Masiclat, associate professor, the Newhouse School
8:30 a.m.
–
Continental Breakfast
9:30 a.m.
–
Welcome from
Newhouse Dean Lorraine Branham
9:45 a.m.
–
The Dire Need For Intrepreneurship
in Media Organizations.
Presented by Thomas Kruczek,
executive director of the Falcone Center
for Entrepreneurship at Syracuse University.
10:30 a.m.
–
How to Bring Intrepreneurship
to Large Media Organizations.
A panel discussion with Rafat Ali, founder
and editor of paidContent; Dennis Crowley,
co-founder of Foursquare; Larry Kramer, writer,
media consultant and adjunct professor in the
Newhouse School; Laurel Touby, founder
and senior vice president of mediabistro.com;
and Jason Young, CEO of Ziff Davis Media.
Noon
–
Closing Remarks by
Larry Kramer